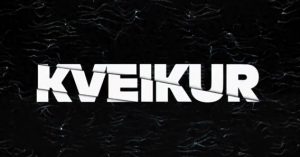 The television programme about Barka IS project has been released!
First part was released on 6th of March 2018 in RÚV TV and part No 2 a week after.
You can learn about Barka work both in Poland and in Iceland.
You can watch the first part of it here and the second one here.
You can also find the whole article in polish about us on Iceland News Polska here.